ISOCloud
DIGITALIZED
QUALITY MANAGEMENT SYSTEM 
Simplify quality management,
so your team can focus on innovation.
Trade // Manufacturing // Logistic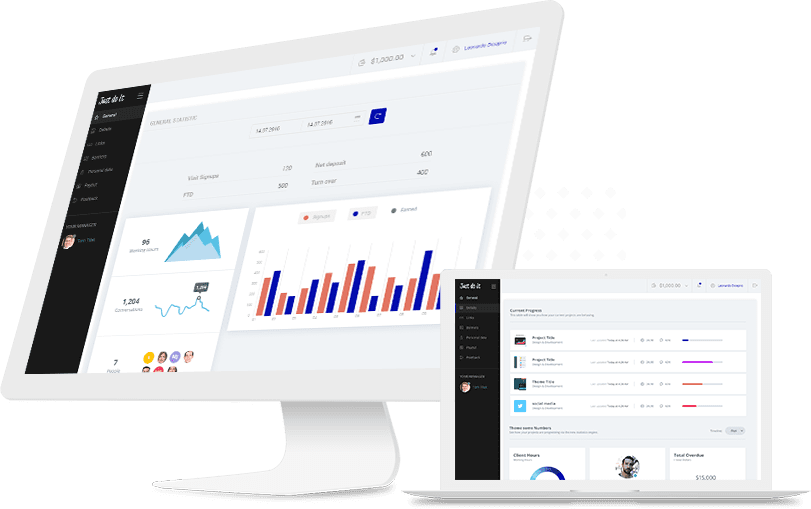 Intelligent Quality Management Platform
Easily monitor and manage quality processes,
improve transparency and efficiency
Supports existing standards in the market

Flexibility for further development
Easy integration with other software
ISOCloud automates and manages all your company's Quality Management processes with a single software system.
ISOCloud is not a simple document management software, but an integrated quality management system that supports companies' quality management tasks. It focuses on document management, workflow recording and tracking, and risk management.
Companies that build and operate their quality management systems properly can face daily challenges with much greater confidence.
ISOCloud offers a comprehensive set of tools to analyse quality risks, set quality objectives, implement workflows to meet standards and achieve optimal performance.
Automate the Quality Management processes in your organisation.
We bring quality processes together
ISOCloud is a highly configurable enterprise quality management system (QMS) that enables,
all quality management processes under a single enterprise solution.
Audit management
Plan and track audit events in your company
Non-compliance management
Quickly and efficiently fix and manage any non-compliance
Workflow management
Widely configurable and supports the entire quality management system
Document management
Pre-loadable templates with static and dynamic template elements
Supplier management
Record and follow up complaints and customer complaints
Risk analysis and indicators
Up-to-date risk analysis and available indicators and metrics
Calibration and maintenance
Accuracy and clear handling of instruments, apparatus and measuring devices
Inventory management
Supports process-oriented thinking with detailed analysis
The benefits of ISOCloud
for your company
Process efficiency and automation
Achieve more with the resources you have. By automating repetitive tasks, you can increase productivity and focus on higher-level tasks.
Improved customer satisfaction and cost reduction
Helps to identify and prevent problems, thereby increasing productivity. Accelerates the development of standardisation and encourages process-oriented thinking.
Consistent transparent training
If you want to deliver an excellent customer experience, you need to consistently develop the competencies of your employees. You can keep all the information you need in one place.
Data-driven decision-making
Turn data into intelligence to prevent problems from happening in the future. By combining powerful insights with instant data flow, you'll know exactly where compliance stands.
A fully customisable system that works on all devices, online and offline.
Carry out checks on the go with your mobile phone or tablet, then continue your work on your computer.
You can attach or share pictures taken with your mobile phone in the workspace with interested parties.
We continuously support our customers in the daily use of the system. The three months after implementation are a priority. During this period, we provide them with increased support in their daily use.
Installing system updates
The system is constantly being developed and updated.
Minor software changes are continuously being installed.  ISOCloud version upgrades are also managed according to our customers' requirements.​
We believe it's important to proactively understand customer needs and manage customer feedback and requirements, which we incorporate into new versions.​
When someone else
works for you
Aloha Informatika Ltd. offers its customers an integrated quality management solution that provides Quality Management professionals and business managers state-of-the-art tools to support them in their daily work.
Our certifications: Aloha Informatika Ltd. has ISO 9001 and 14001 integrated certifications.
Quality management is an approach that puts the customer at the centre.
We believe that the introduction of ISOCloud will change the way employees think
and the company will gain a strategic competitive advantage.
Our partner in Quality Management
ALOHA Informatika Ltd. has been a member of the ISOFORUM Association for more than 5 years.
The aim of this close cooperation is to further strengthen the advanced corporate quality culture of our customers –
to raise their competitiveness to the highest possible level.
Each organisation has specific needs. Pricing is tailored to your needs.
Please enter your details below so we can contact you.
Address
1117 Budapest, Alíz street 1.
(Office Garden office building, B building, 7. floor)
Ask for Demo
and
free consulting!
You will be contacted within 24 hours.