News and perspectives
on field of quality management and
and digitalisation
.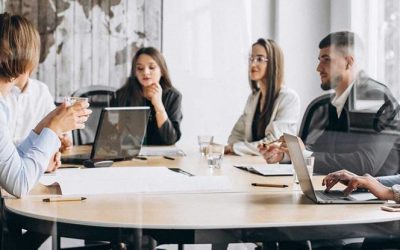 Centralised and digitally managed modern quality management systems have many business benefits: Increases the marketability of the company Improves the reliability of information Improves the quality of quality management Increases customer satisfaction Improves...
Address
1117 Budapest, Alíz street 1.
(Office Garden, B building, 7. floor)
Send us a message
to get in touch!
Our staff will contact you within 24 hours.